We are a Creative Web Design Company in San Jose, California.
Blue Astral is a creative web design company in San Jose, California. We generate ideas that alter the general perception. Your success is our success, and we love what we do! Blue Astral delivers only the best – the best of digital experiences, for you and your customers. We handcraft digital brands, web products, and visual experiences that represent you. Your product. Your company. Your audience.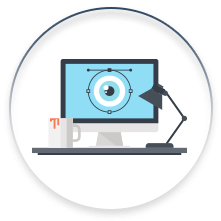 We understand why your website should be as outstanding as you are. Our web layouts are designed from zero, tailor-fitted to your specific needs and delivered on time.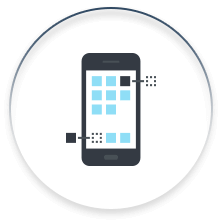 Mobile browsing is booming, with over 55% of the internet usage in the U.S. We design highly responsive websites that enhance the user experience, irrespective of the device screen.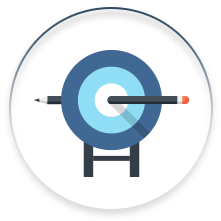 We believe in impactful elegance and sophisticated simplicity. We always deliver your message to your audience in a unique and effective manner that inspires engagement.