50+ Delighted Customers, From Startups to
Established Enterprises
Like us, our clients nurture a passion for digital growth and it shows in their success. Brands that believe in outperforming the market love to associate with us. Our greatest success lies in the success of our clients.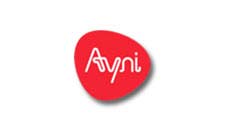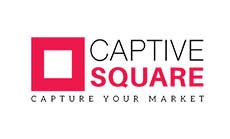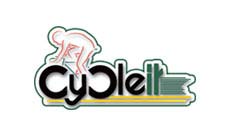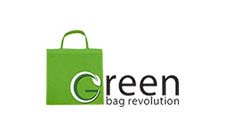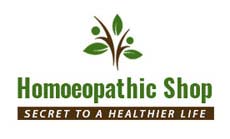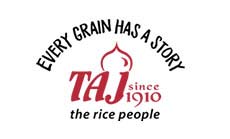 Clients and Partners in 9+ Countries
We leverage our technical expertise and knowledge base to custom develop solutions that meet the budget expectations and exceed the business expectations.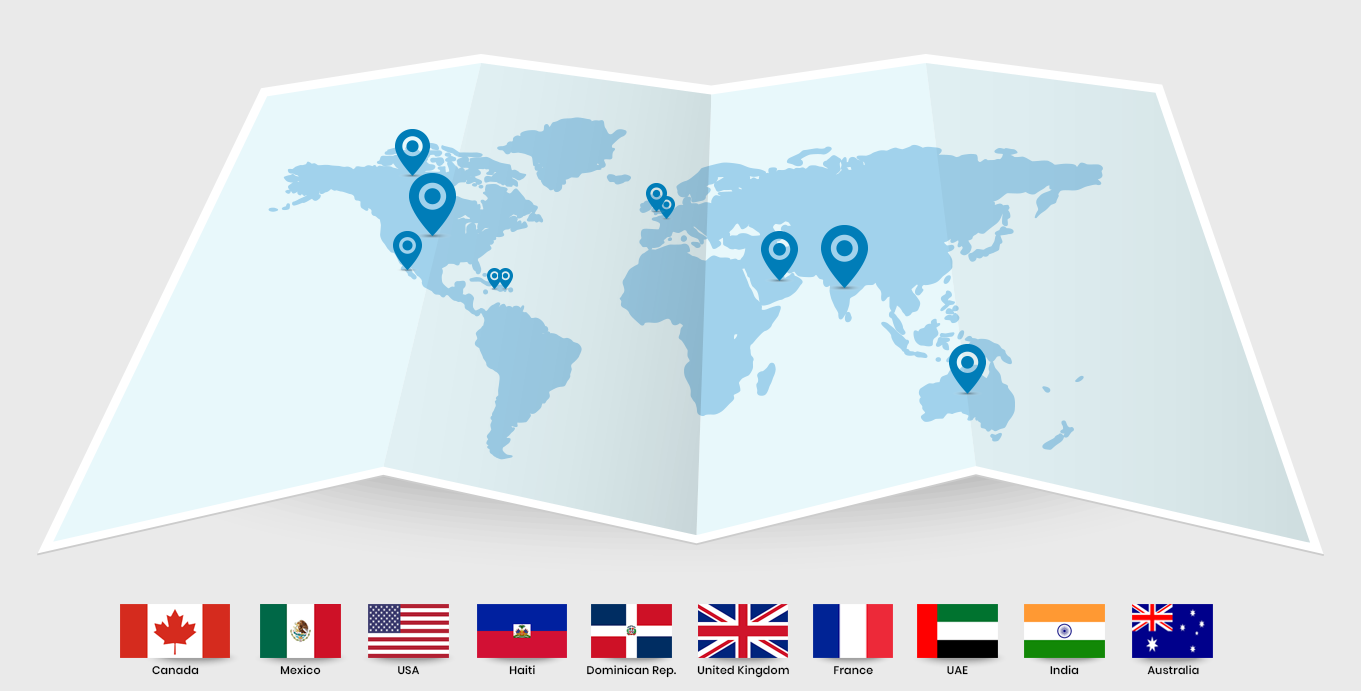 10+ Web Development Experts at Your Service
We sit on the cutting edge of website design principles and internet marketing practices. Our team will create the best possible website for your business and budget, and our digital marketing experts will craft an online marketing strategy that's effective and unique to you.
Responsive
by Design
Every web design created by us using cutting edge technology invariably turns out to be eye-pleasing and ultra-responsive, bound to enhance your brand image.
All-rounder
Expertise
Be it web design, redesign, development, or eCommerce website, we always deliver a top of the class website, crafted with the skilled expertise of a web development expert.
Customer-centric Approach
Every customer is unique. Depending on your unique project requirement, we employ a dedicated team of technical analysts to understand your specific needs and objectives.
Exceptional
Quality
Every project is always under the expert supervision of a dedicated professional team that ensures exceptional quality at every stage and results at each development phase.
Blue Astral is a full-service Digital Marketing company in San Jose, California with widespread national and international clients.
We are constantly overwhelmed with the love and appreciation from our delighted clients.
of our clients have come from word-of-mouth recommendations
of our clients claim delivered solutions to be exceptional
of our clients believe in our exceptional expertise and skill sets
of our clients are pleased with our ability to meet their unique needs
We're The Wind Beneath Your Wings!
Who Are We?
Blue Astral is one of the best website design and development companies in San Jose, California that crafts visually stunning memorable experiences out of websites and interfaces, for brands and startups. With a highly creative, passionate, and goal-oriented team of technology professionals, we deliver the best website design and development services and online marketing services at the most affordable prices.
What Drives Us?
Our team of online marketing and web development experts always are excited to work with you and achieve measurable results for your business. Our values are relationships and results – we believe that the two cannot exist without each other. So, our team members are hired for their experience, proven abilities, and also for their personalities. We're all passionate about what we do, and excited to work with you.
Why Choose Us?
We want to help your business grow at a never-before pace. Whether you need website design and development and online services, help with improved website rankings, or our effective internet marketing services, our Blue Astral team is always ready to help. We blend a combination of expert website design services with an ample ounce of creativity, to bring you the best technology-driven customized solutions bound to delight you.
It's Simple! Let's Chat Over A Brew! Coffee, Tea, Or Something Stronger!