Search algorithms' complexity and their ever-changing nature have made it impossible for anyone to determine their ROI on internet marketing. But a few experts have mastered the way search engines rank their results through extensive research and experience with their clients.
However, only a few of them choose to share their knowledge across domains. These influencers have not only carved out a niche in the internet marketing space for themselves; they have also built communities where people can share ideas and explore possibilities in the landscape.
The digital marketing influencers in 2019 have been facing a new challenge, namely the implementation of AI in search results. But their expertise in the industry has led them to rank among the top influencers in their respective sub-industries. Let's look at some of the most popular and widely followed digital marketing influencers in 2019.
Neil Patel
Neil Patel has been around for a very long time. But his penchant for innovation and updated information always keeps him at the top of the digital marketing influencer list. He has founded 2 companies, namely: QuickSprout and CrazyEgg, that helps users track and analyze their website traffic.
He also runs a consultancy with his partner Mike Kamo to help clients who needed their services. He has been a New York Times bestseller, called a top influencer by WSJ, created one of the 100 most brilliant companies, and still keeps adding feathers to his hat. He is a must-follow guy for every digital marketer.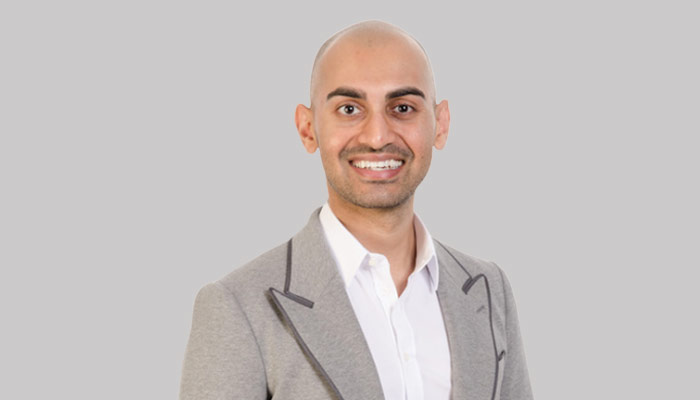 Oli Gardner
Oli is the founder of Unbounce, a company that has taken the marketing world by storm. His focus on Landing Pages, Data-Driven design, and Conversion-Centered Design make him a foremost speaker and expert in the field.
Unbounce has garnered a powerful base among its consumers and constantly evolves to create powerful landing pages that convert potential customers. Everyone with a website should follow his advice and apply the insights to create their own landing pages to increase conversion.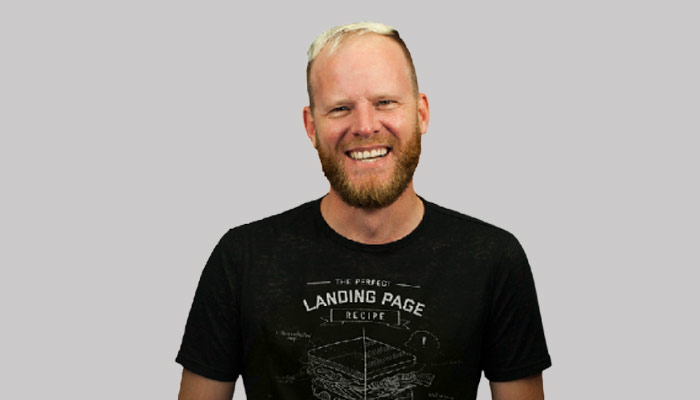 Heidi Cohen
Heidi has been at the forefront of social media marketing for quite a long time. She offers insights about blogging, branding, PR, content marketing, and nearly every related field. Her book Actionable Marketing Insights is a peek into her mind and a go-to reference for digital marketing tactics and strategies.
She is popular for breaking down complex marketing concepts into actionable chunks easy to understand and implement. She also runs a consultancy Riverside Marketing Strategies that serves clients like The New York Times.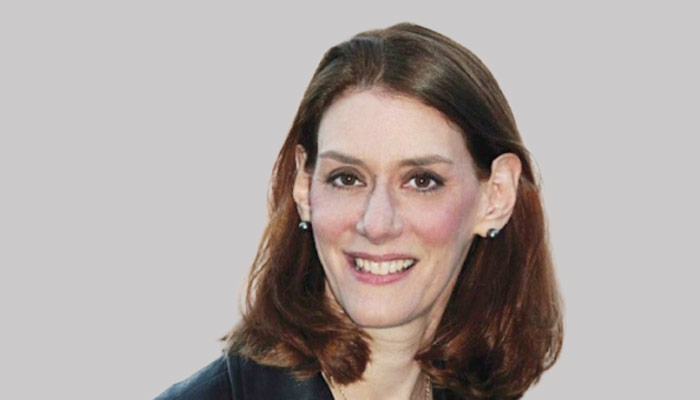 Ann Handley
Ann Handley is mainly popular for her books. Everybody Writes and Content Rules. She was featured as WSJ's featured author and served as a partner at Marketing profs. Her books have been translated into 19 languages. Her keynote speeches have inspired thousands to solve real-world marketing challenges to get results.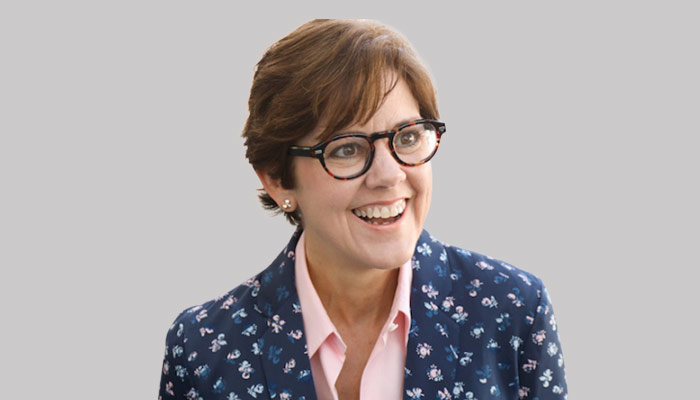 Danny Sullivan
Danny Sullivan is the co-founder of the popular search engine new website Search Engine Land. He is a digital journalist and technologist. Although he retired in 2017, he has been the face of Google search since October 2017.
Now he helps people understand search engines and helps Google gain effective feedback from their customers. He was featured as the top 50 marketing influencers by Entrepreneur Magazine.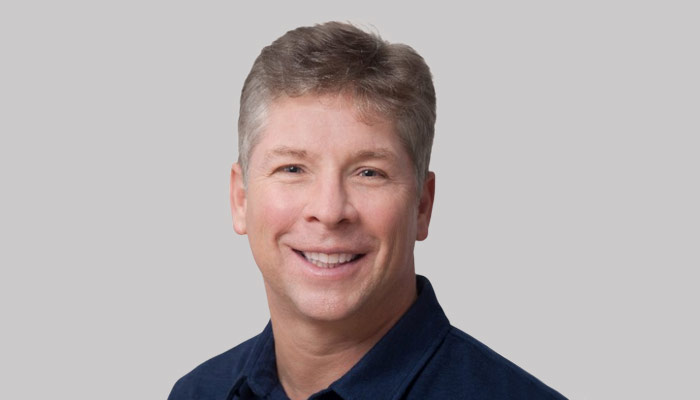 Dave Chaffey
Dave is the content director and co-founder of Smart Insights. He is well known for practical marketing advice offered on his website and published books. His website Smart Insights is an online library of digital marketing resources used by millions of digital marketers worldwide. He has also developed the RACE method that serves as a multichannel marketing framework for nearly all businesses.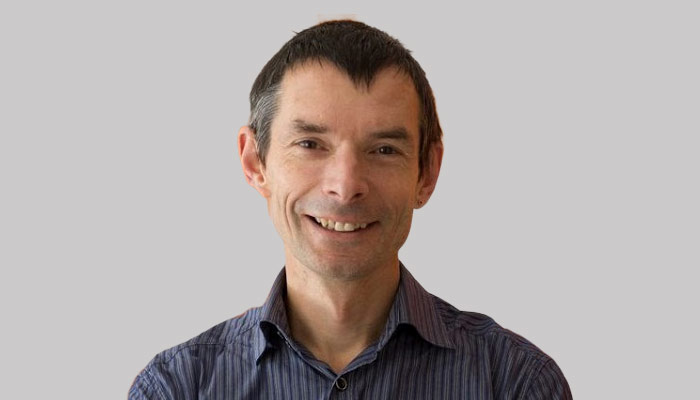 Julie Joyce
Julie has served as a writer for Search Engine Land and is also the co-founder and director of operations at her firm Link Fish Media. She works in highly competitive niches for clients to achieve target results. Her company focuses on link building but also offers other packages as part of the optimization process.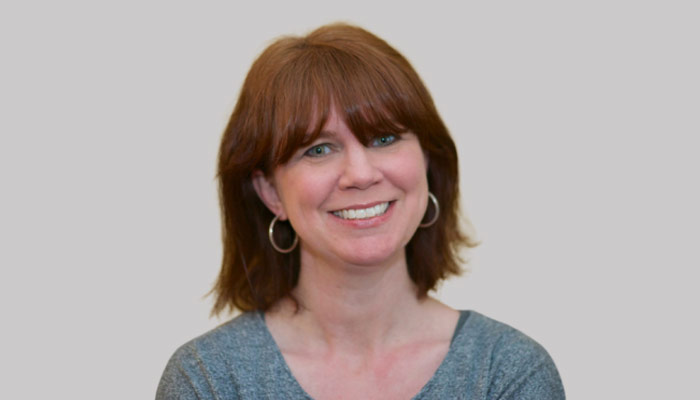 Casey Neistat
Casey is a YouTube personality and vlogger popular for his innovative content and homespun film-making that has inspired thousands of vloggers worldwide. His collaborations with Logan Paul and Will Smith have further increased his popularity among his viewers. Now he has more than 10 million subscribers on YouTube and serves as a delight for all upcoming vloggers on any video platform.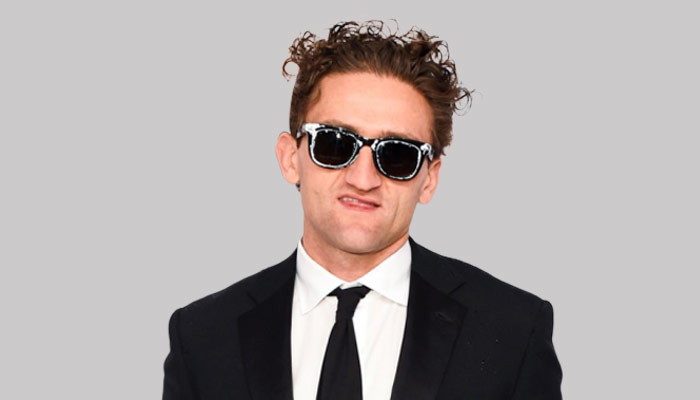 John Rampton
John recently ranked 2 nd on Entrepreneur Magazines Top 50 online influencers in the world. He is a serial entrepreneur and an engaging speaker focusing on marketing, businesses, and everything in between. He has also coached entrepreneurs to grow their business ideas and helps them develop exit strategies.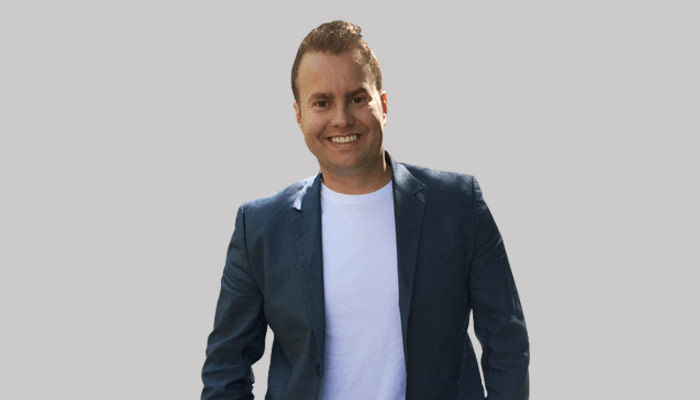 Nicolas Cole
Nicolas Cole is a writer and columnist for Inc. Magazine. He was a professional World of Warcraft gamer and described his experiences and learning in his book Confessions of a Teenage Gamer. He is also a top writer on Quora and mainly focuses on writing. He has also founded a writing agency for serial entrepreneurs and small business owners named Digital Press.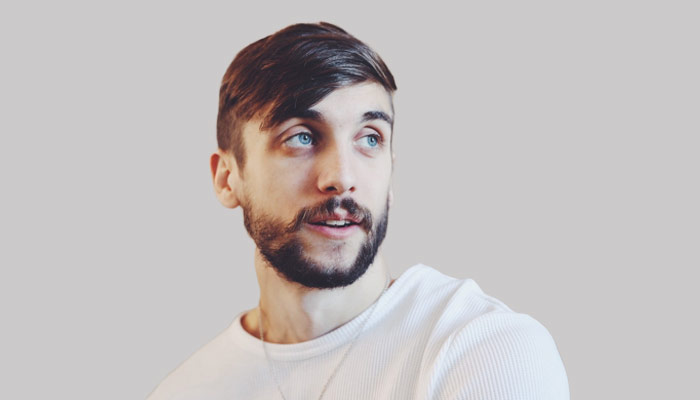 We hope that these top 10 digital marketing influencers will inspire you to make a realm on the Internet. There are many more big names who keep helping the digital marketing community to grow in the spectrum of digital marketing. We will update this list to let you know who else you can follow to learn or update the new marketing hacks from them.