Out of all the websites running on the internet, 40% are WordPress-based.
WordPress is a self-hosted CMS (content management system) that offers an easy-to-customize and time-tested solution that fits most needs and budgets, irrespective of the industry.
Whether you want a great design, a structure that is easy to navigate, or SEO-friendly web pages, WordPress got it all sorted for you.
Do you know what the best part is? The platform has over 58,000 WordPress plugins that you can install to add excellent features to your website. By choosing the right WordPress plugins for your site, you can optimize it for search engines, protect it against spammers, and enhance the user experience.
Top 5 Much-Needed WordPress Plugins
But finding a plugin you need from a range of options is like finding a needle in a haystack.  That's why we are here to help. This article will talk about the top 5 WordPress plugins that every WordPress website must have, regardless of the niche.
Rank Math SEO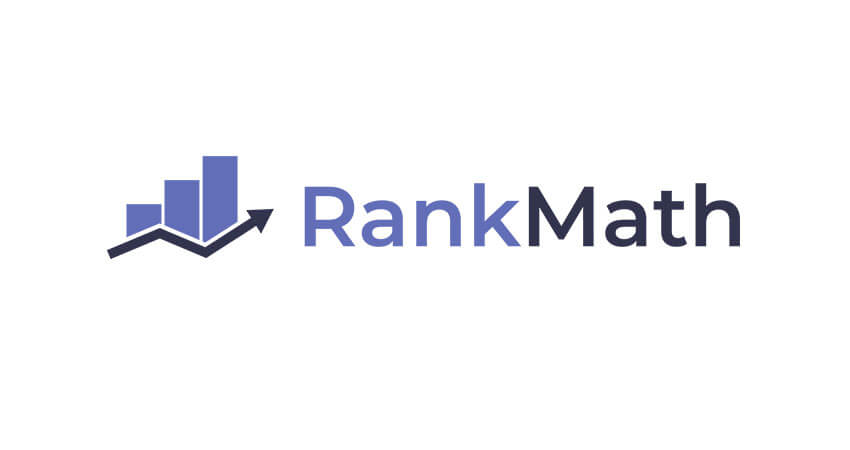 The only way to bring more organic traffic to your website is to be consistent in your SEO efforts. To do more on your SEO front, you can use the Rank Math SEO plugin. The plugin was created in 2018 and soon gained popularity among WordPress site owners with over 5,00,000 downloads within two years.
The plugin helps you optimize your website's content, customize the crucial SEO settings, manage the indexing of specific pages, and find how you want your website to appear in search with structured data. With this plugin, you can equip your website with the best SEO capabilities and do hours of manual work within minutes.
Features that make Rank Math SEO the best WordPress Plugin:
Setup Wizard: It has a step-by-step installation and configuration wizard that guides you in setting up the site's SEO, social media profiles, webmaster profiles, and other SEO settings.
Clean and simple user interface: The plugin has a powerful interface that helps showing the right information at the right time. By making the required and relevant information available to the searchers at just one click, you can instantly boost your site's SEO.
Built-In Advanced SEO Analytics Module: The Rank Math Plugin integrates with the Google search console and Google analytics and presents all crucial information about your website on the WordPress admin dashboard.
Google Keyword ranking: This plugin helps track your website's performance preset on short and long-tail keywords.
Track History: Get knowledge of all the keywords for which your site has ranked in the past.
LSI keywords integration: Find different keyword variations for your focused keyword with an integrated LSI keyword tool and welcome more traffic to your site.
Add Overlay Icons On Social Images: The plugin gives you the option to overlay a GIF or video icon on the thumbnail.
SEO Analysis tool: With a click on a button, the tool performs the entire SEO audit of your website.
Local SEO: The local SEO features help your website stand out in the local search results and drive more footsteps to your business.
Apart from these mentioned features, the Rank Math Plugin offers more features that give you the power of a complete SEO team with just a few clicks.
This plugin has both free and paid versions. Although, the free version is enough for most of the SEO tasks.
Wordfence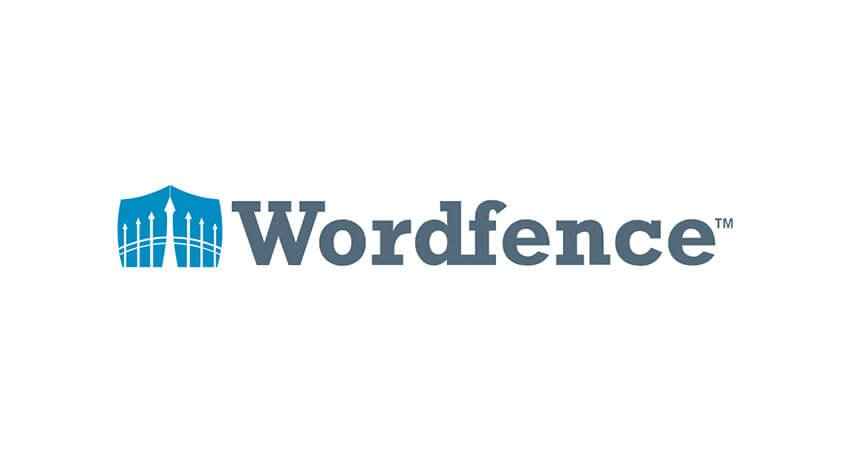 WordPress, being a popular go-to platform for website designing, is also the most frequently hacked platform. You never want your website to be vulnerable to security threats like malware, hacking, DDOS, and brute force attacks. This is when the Wordfence plugin comes in handy.
Wordfence is the best WordPress Firewall and Security Scanner. The firewall filters the traffic coming to your website and blocks suspicious visitors. On the other hand, the security scanner scans all core files, open-source plugins and themes, and uploads folders for modifications and suspicious code.
The plugin also holds a crucial place when you clean your site from a hack.
(To get a detailed understanding of how to recover from a hack, click the link below🙂
Both free & paid versions of the plugin are available. The free one will provide you with the following features:
The web application firewall identifies and prevents malicious traffic and keeps your website safe from hackers.
When integrated with WordPress, the plugin secures your data from unauthorized access.
Block requests that contain malicious content or code.
Scan your site for malware, backdoors, bad URLs, SEO spam, malicious codes, and redirects.
Report malicious content found.
Offers remote system authentication via any TOTP-based authenticator app or service.
Integrate CAPTCHA on the login page to restrict bots from logging in.
Block logins from administrators using known passwords.
The paid version of the plugin provides a few additional features like:
Real-time updates on firewall rule and malware signature via the Threat Defense Feed. (In the free version, there is a delay of 30 days)
Blocks all requests from the malicious IPs instantly to safeguard your site and reduce load.
All-in-One WP Migration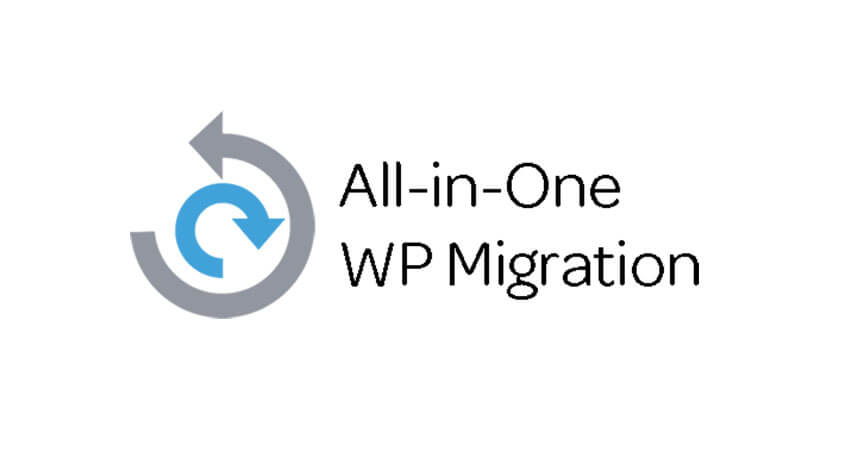 Migrating a WordPress site is a big task, whether it's between two different remote web servers, between production and local, or between a development server and production. To ditch the annoying process of site migration, you can use All-in-one WP Migration.
The plugin will export your entire WordPress site, including the plugins, themes, databases, and media files all by itself. With a simple drag and drop feature, you can upload your site to a different location in one go.
Isn't that time-saving?
Additionally, the plugins arm you with the power to apply an unlimited number of find and replace operations on your database. The plugin also resolves serialization problems occurring while find/replace operations are taking place.
The All-in-one Migration Plugin does not have any dependencies and is compatible with all the PHP hosting providers.
The basic plugin is free, but to remove import size restriction, a paid version is required.
WP Fastest Cache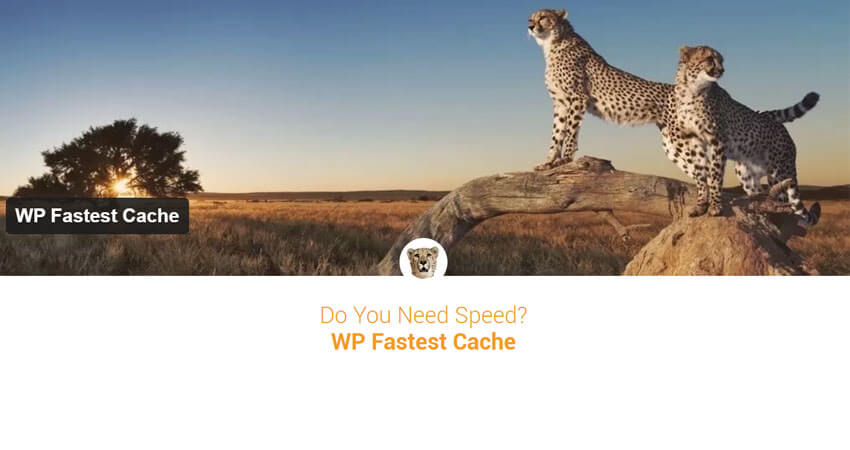 Caching improves the performance of your site. It's all about storing certain assets on a device like a local browser or PC for easy access if a user re-visits your site in the future.
Caching enhances the loading speed of your web pages, improves user experience, and thereby boosts your site's ranking in SERPs.
One of the best caching plugins you can use to boost the performance of your WordPress site is the WP Fastest Cache. With more than 1 million active installs, the plugin has become the favorite of WordPress site owners. The constant updates, incredible support, ease of use, and simplicity gives you control over all the caching things.
Like all, this plugin also has a free and paid version. The basic free version equips you with the following features:
The plugin uses the mod_rewrite module
Delete all cached files once a page or post is published
Provides the option to delete all cached files, minified CSS and JS files from the options page
Use a shortcode to block cache for specific pages or posts
Enable and disable cache option both mobile devices and logged-in users
Cache timeout to delete all cached files at a determined time
SSL support
Cloudflare support
Create a cache of the entire site automatically
Exclude pages and user-agents
The paid version will provide you with additional features like:
Minify frontend languages like HTML, CSS, and Javascript to reduce payload sizes and script parsing time.
Combine JS Plus
Defer all non-critical JS and eliminate render-blocking Javascript resources.
Optimize images to make them load faster.
The plugin is easy to use and provides you much power and control over caching. You can use a free version or upgrade to the premium one, depending on your requirements.
Divi Builder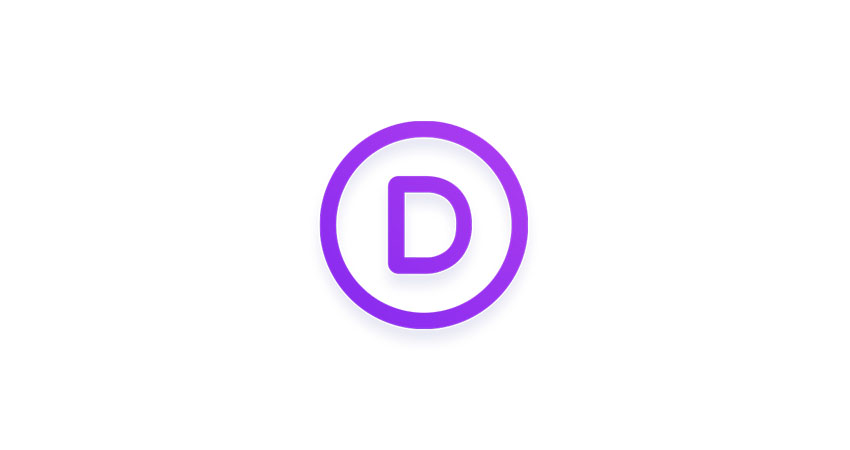 Divi Builder has revolutionized the way sites are designed. Inspired by the Divi Theme by Elegant Themes, Divi Builder is a plugin that works well with every WordPress theme.
With this plugin by your side, you can change the design and content of your website without changing the basic theme.
Hard work turned into smart work, right.
Long gone are the days when you have to compromise with the design of your website. By installing the plugin, you can get all the benefits of the Divi theme without writing a single word of code.
With Divi Builder Plugin, you:
Get the flexibility to insert, remove, and edit content blocks.
Have unlimited layout possibilities and create an infinite number of layout combinations.
As a business owner with less development experience, you can create beautiful and functional sites with an easy-to-use drag & drop interface.
Get the power to customize every element on your website.
Some of the amazing features of Divi Builder:
Powerful editing options
Drag n Drop page elements
Custom CSS support
Save and reuse your designs
800+ pre-made layouts
40+ modules
Forms builder
Doesn't impact your website speed
Typography options
Scope for Customization
Options to control border settings
Advanced filter and effects support
Text shadows and effects
Can add animation into any element
Both free and paid versions are available.
To sum up
WordPress offers several WordPress plugins that save you hours of manual effort and cost that may incur hiring developers to do the tasks for you.
We hope the five interesting WordPress plugins mentioned above will help you build a WordPress site that gets all the love on the digital platform.
If you still need expert help to get an awesome website design, feel free to contact us here.